* HOW TO * under fifty bux *
12-04-2007, 10:34 PM
Join Date: Jul 2007
Location: Glendale AZ
Posts: 1,166
Thanks: 0
RE: HOW TO - under fifty bux
---
Tool-Latteralis CD air cleaner cover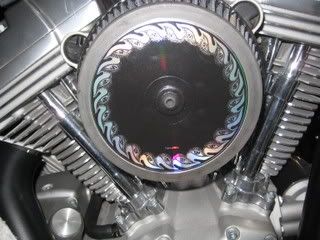 The Following 2 Users Say Thank You to XKROME For This Useful Post:
12-04-2007, 10:49 PM
Join Date: Jun 2006
Location: Templeton California
Posts: 3,572
Thanks: 0
RE: HOW TO - under fifty bux
---
Front turn signal relocation..............
I'm definately interested.I'd appreciate some pics up close and from a couple different angles If you could.I was originally thinking of hanging some "L" brackets off the triple clamp pinch bolts or just some flat straight pieces of steel and mounting the signals to those, am I even close?
12-04-2007, 10:50 PM
Join Date: Jul 2007
Location: Glendale AZ
Posts: 1,166
Thanks: 0
RE: HOW TO - under fifty bux
---
relocate fronts to lower fork tree with existing hardware.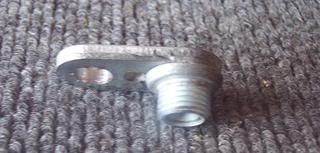 I noticed that the left side hardware on handlebar will bolt on with a little drilling so i got another one for the right side and powder coated with the sigs. Found some small wheel brake cylinder boots at Napa part #82833 and cut one in half. here's one assembled and one ready.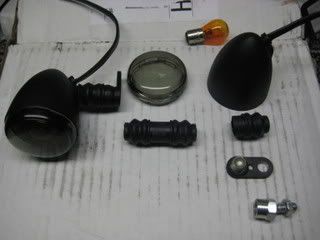 and installed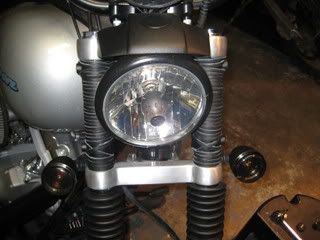 ---
Last edited by XKROME; 02-03-2009 at

07:37 PM

.
The Following User Says Thank You to XKROME For This Useful Post:
12-04-2007, 11:06 PM
RE: HOW TO - under fifty bux
---
Alright here are a coupl of pics of what I meant by the tucked rear signals, battery band paint job and hi-way peg mount paint job. I hope this works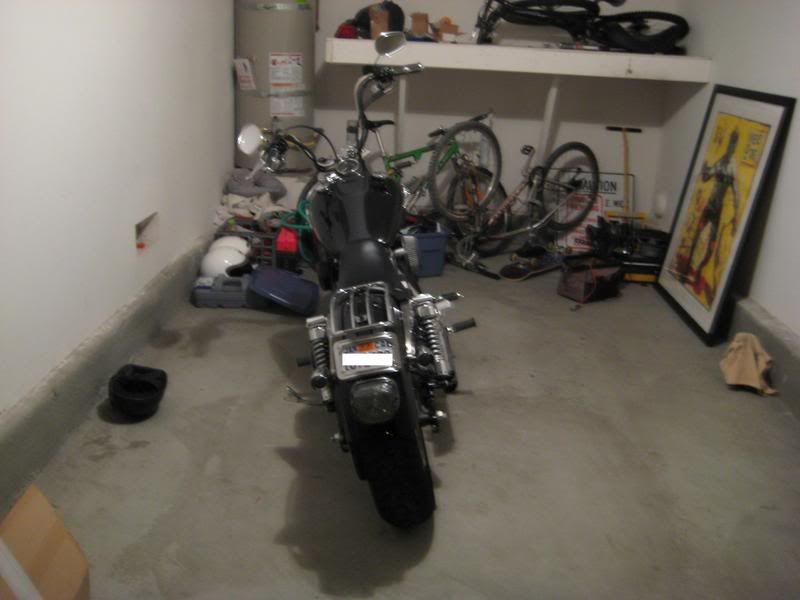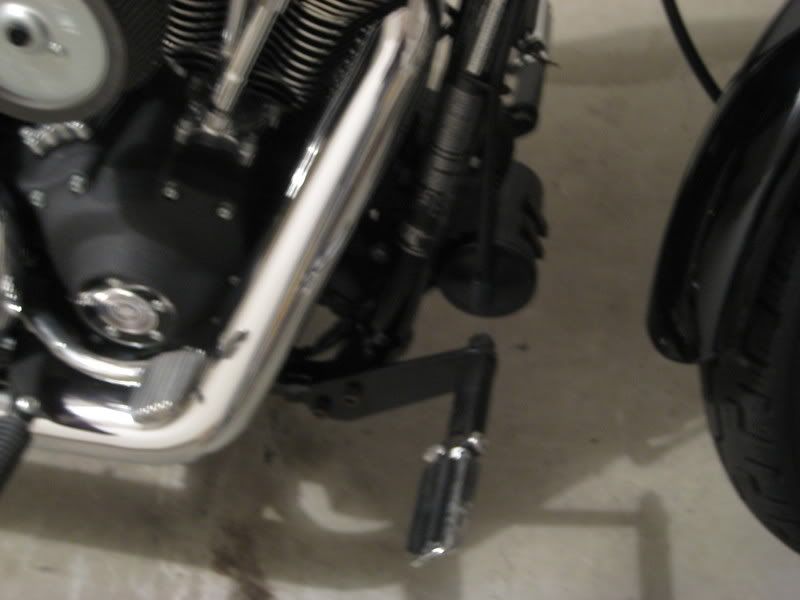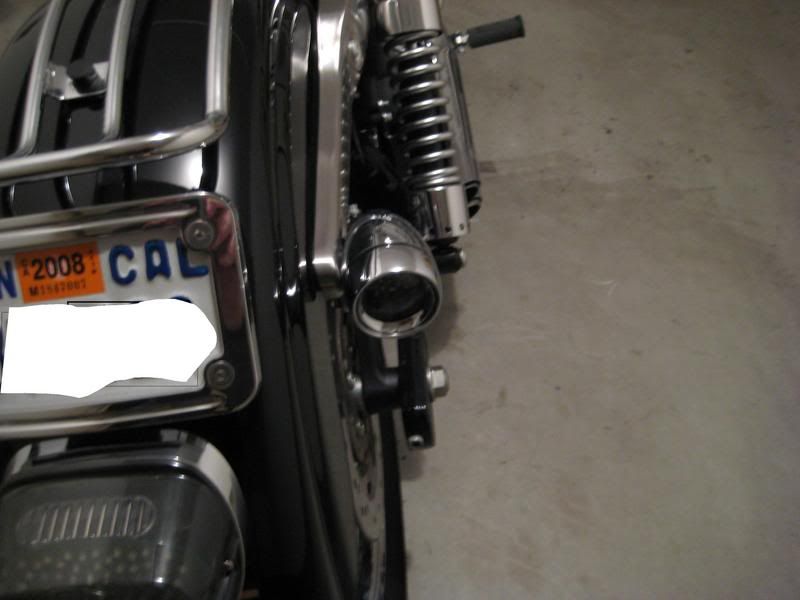 12-04-2007, 11:08 PM
Join Date: Apr 2007
Location: oxnard ca
Posts: 1,156
Thanks: 0
Thanked 0 Times in 0 Posts
RE: HOW TO - under fifty bux
---