The Everything 2018+ Heritage Thread
10-03-2018, 08:04 AM
---
I know its personal preference................But..................... ...AARRRGGGG

For the life of me, I can't understand why anyone would do that.
The following users liked this post:
10-03-2018, 08:19 AM
---
I wanted some ice cream so I decided to do another calibration run.
The previous run (0.2 miles off in 150 miles ridden) was done on my Slim with 8,000 miles on the tires. The calibration run below was done on my Heritage with 1,500 miles on the tires. Maybe the worn tires affected the error (diameter) a teeny bit?
The result was 0.3 miles off in 150 miles ridden. (Very acceptable, IMO!) See the attached picture.
Note: The GPS I use is a Garmin Edge 20. I have calibrated it against several other GPS units and they all agree. It is a great little unit if all you want is distance and speed. (And altitude!)
PS - I had my dealer turn on my auxiliary lights when I use my high beams. It took less than a minute for them to do it. I already had the side over off (5/32 allen) so all they had to do was hook up the computer. They didn't charge me, and I didn't expect them to. Something like this falls under "dealer prep/setup" in my opinion. I run everything on during the day time for safety.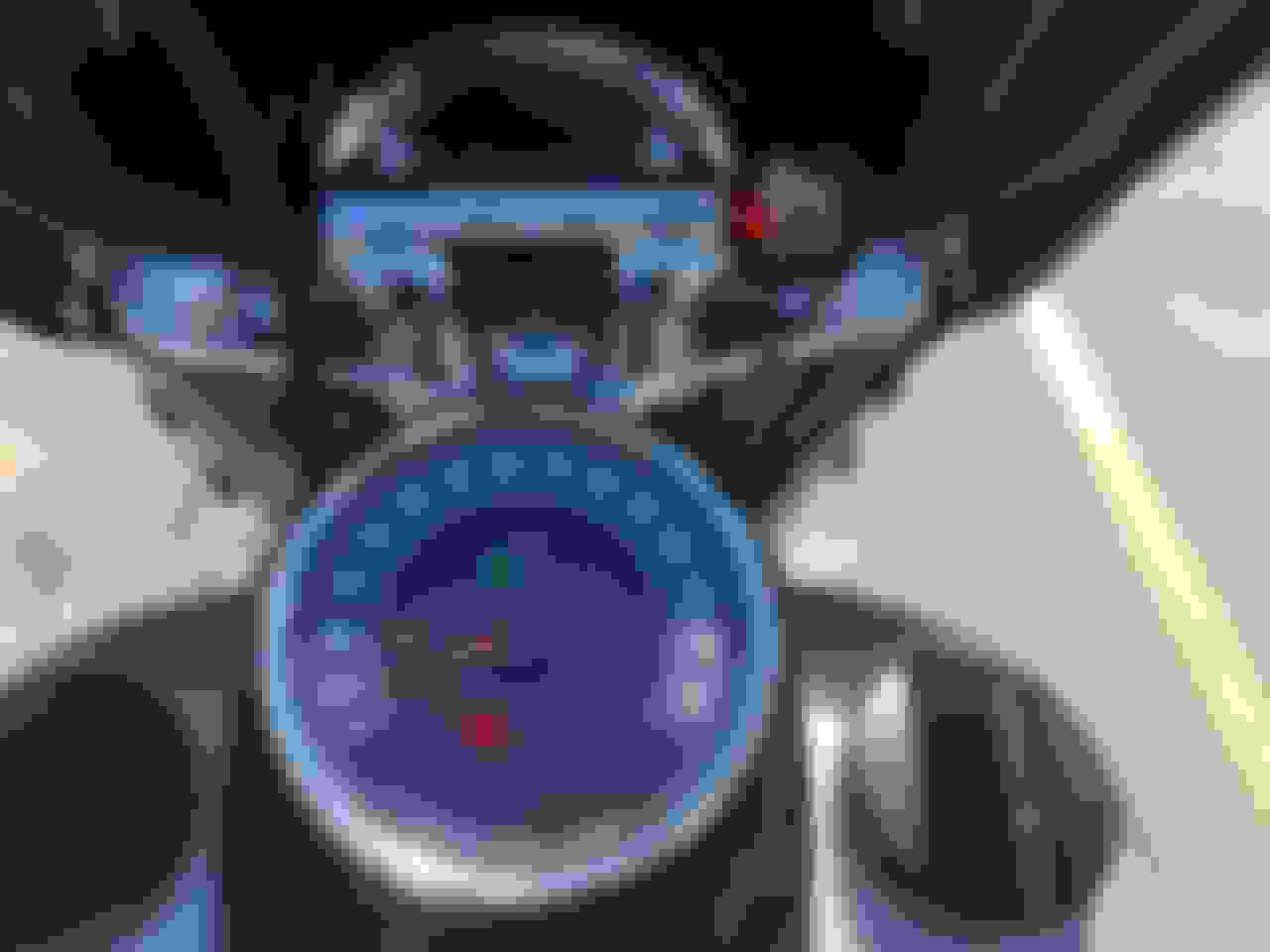 10-03-2018, 11:21 AM
---
Has anyone removed battery for storage? My shed doesnít have electric, does anything go haywire when you remove it like settings or alarm? Winter in NE starts soon. Thanks
10-03-2018, 06:35 PM
---
No error when you have your pod with you. The alarm has a backup battery that will discharge. Its just a pain in the *** to remove the battery with the cover the way it is.
10-04-2018, 09:48 AM
Join Date: Dec 2014
Location: Knob Noster, MO
Posts: 410
Likes: 0
---
Originally Posted by
Buster217
Mine reads high also - both odometer and speedometer. Pisses me off that HD deliberately calibrates these things to read too high. It means my odometer shows more miles on the bike than actual. Is it a lot? - no, but but it's a shitty thing to do and ought to be as illegal as deliberately taking miles off the odometer.

I don't think I want to shell out $599 for a PV. I've tried to find other ways to re-cal the speedometer but haven't come up with any. I have an SE Street Tuner, but of course, it doesn't have this feature. Anyone know of any other way to fix this?
FP3 has capability to Cal speedo but of course there's the "W" thing
10-04-2018, 10:04 AM
---
Of all the things to stress over, how about enjoying the ride and not about calibrating your speedo to USNO clock accuracy. Regulations allow 5mph error range, in Europe the error canít be actual speed faster than indicated. Bike makers routinely show faster indicated speeds, many posts in other manufacturers forums for years. Using GPS is the suggested fix for those who care that much.